Blunt Youth Radio Project is hosting an Open House,
MONDAY, September 25th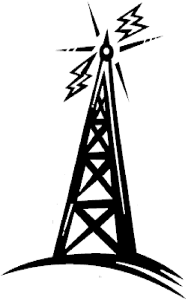 7:00-8:30 PM
WMPG: Greater Portland Community Radio at the University of Southern Maine
92 Bedford Str., Portland
On the USM Campus
Check out our live show and find out how you can join. This is a FREE radio training for teens. You get to do a weekly talk show on community radio.
Learn to report for radio, host a live show, engineer a broadcast, and make  creative audio productions.
– Meet other teens from all over Portland
– Buff that college resume you've worked so hard to build.
– Improve your communication skills.
– Make a positive difference in your community.
BE THERE!
For more information, contact:
Claire Holman
cholman@maine.edu
(207) 650-5835