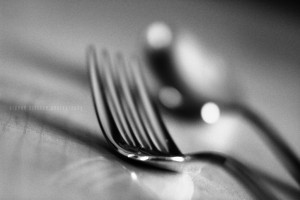 According to the Good Shepherd Food-Bank, " 15 percent of Maine households, or approximately 200,000 people, are at risk of hunger," so why is this such an invisible issue?
Join hosts Kate Hull and Tyler Simpson as they discuss hunger with guests Tom Andrews, administrative coordinator of We Who Care Inc a Maine based non-profit organization, and Alex Kelly, facilitator of the story collective project "Listen to this: Recording Stories of Bangor's Homeless."(Full audio of this project can be found at WERU)
Throughout the show we'll be playing clips from a longer project that reporter Iris SanGiovanni has been working on in collaboration with Portland Ovations and "Who's Hungry?", an experimental puppetry performance  that  gives a face to hunger. It will be coming to Portland this Spring- for more information go here.
And reporter Matt Osman shares a commentary about his fear of the homeless: Osman Preble Feature
For more information about Hunger statistics for Maine and the Nation check out: