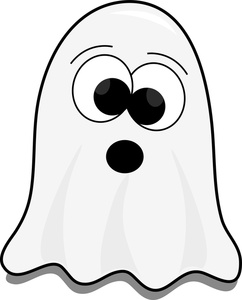 Ready to be spooked?!
Join hosts Sophie and Aidan as they kick off spooky season by talking with guests from Finalrune Productions and the Maine Historical Society about Portland's Halloween scene and all things spooky!
Tonight! 10/27/14 from 7:30-8:30pm listen at 90.9, 104.1, or wmpg.org
Strap on your devil horns and grab your pumpkin carving supplies, let's get spooky!
We will also be listening to "Intensive Care" a spooktacular radio play produced by Fred Greenhalgh of Finalrune!