Blunt Youth Radio Project is recruiting new teen members.
For more information, contact:
Claire Holman
cholman@maine.edu
(207) 650-5835
Teens produce a live radio show every Monday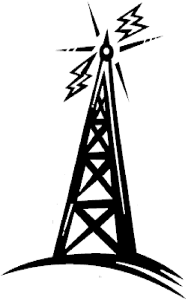 7:30-8:30 PM on Portland Community Radio.
Check out our live show and find out how you can join. This is a FREE radio training for teens. You get to do a weekly talk show on community radio.
Learn to report for radio, host a live show, engineer a broadcast, and make  creative audio productions.
– Meet other teens from all over Portland
– Buff that college resume you've worked so hard to build.
– Improve your communication skills.
– Make a positive difference in your community.
WMPG: Greater Portland Community Radio at the University of Southern Maine92 Bedford Str., Portland
On the USM Campus